To foresee and provide for the future
Provisus offers high net worth individuals integrated wealth management and leading-edge investment strategies that until now were only available to multi-million dollar institutional investors.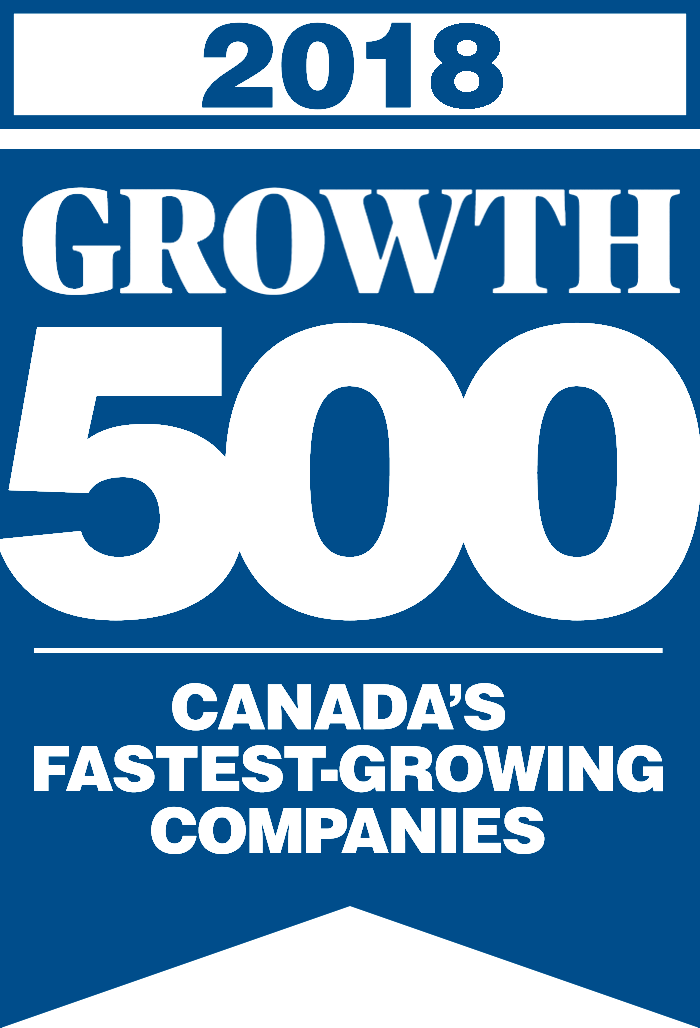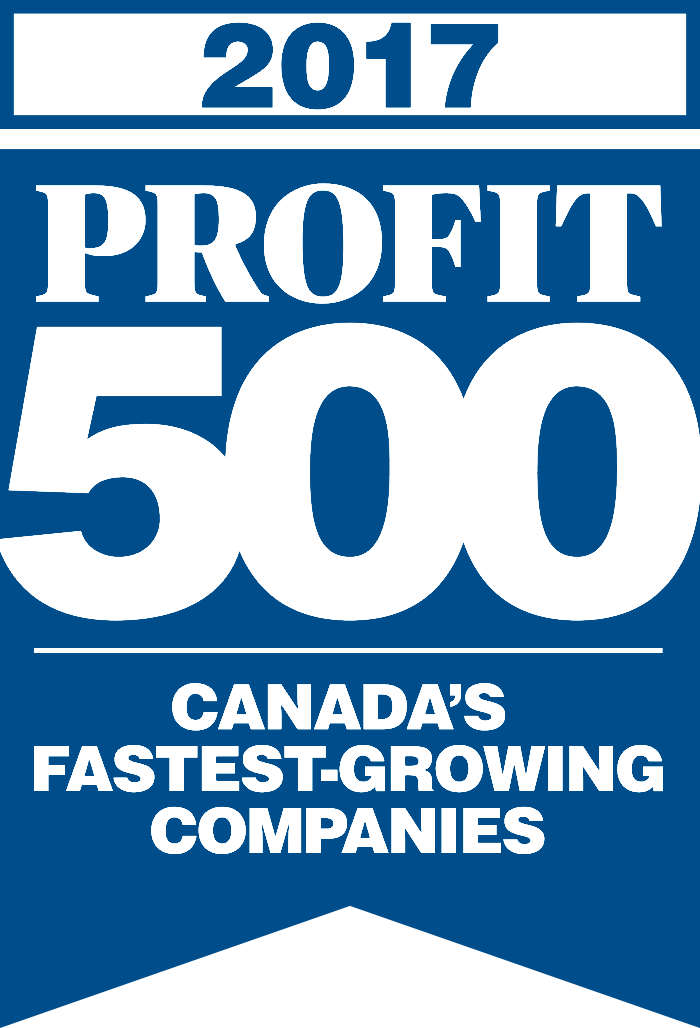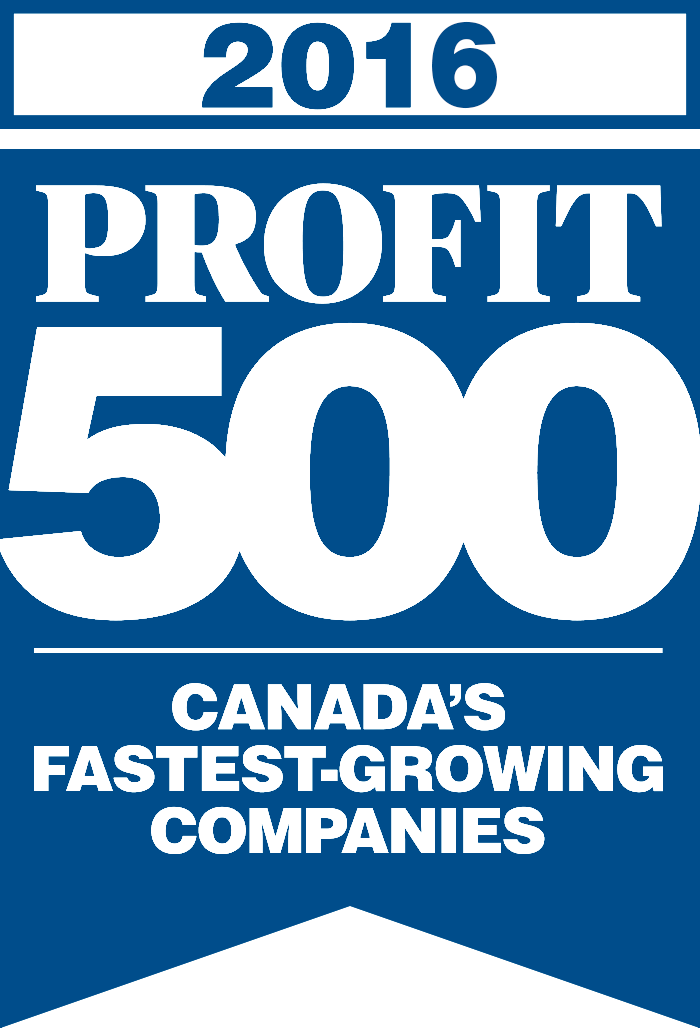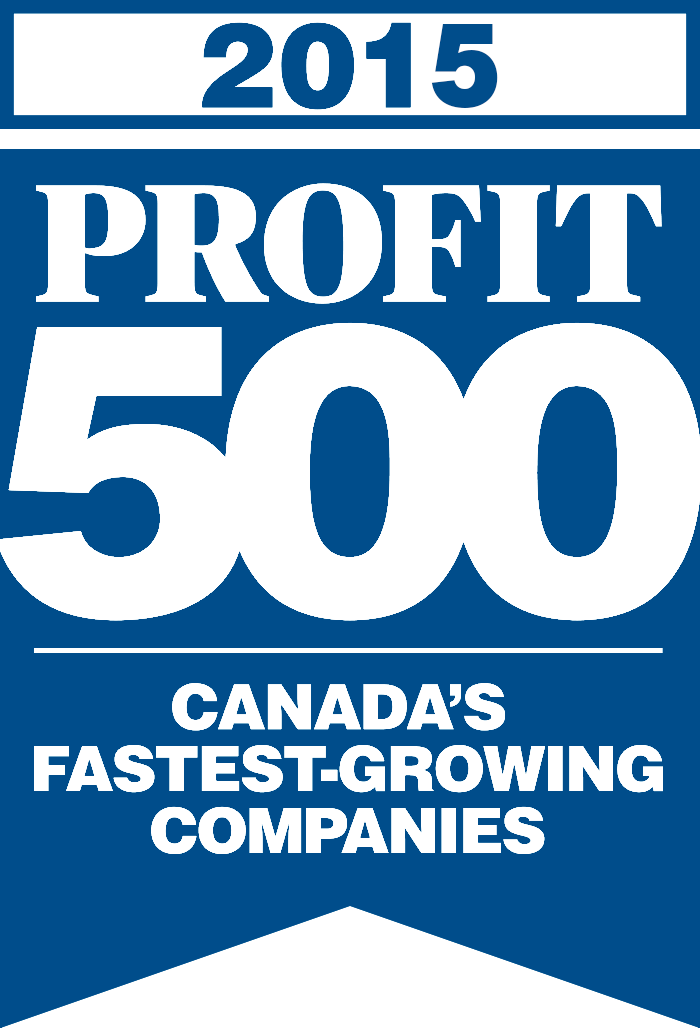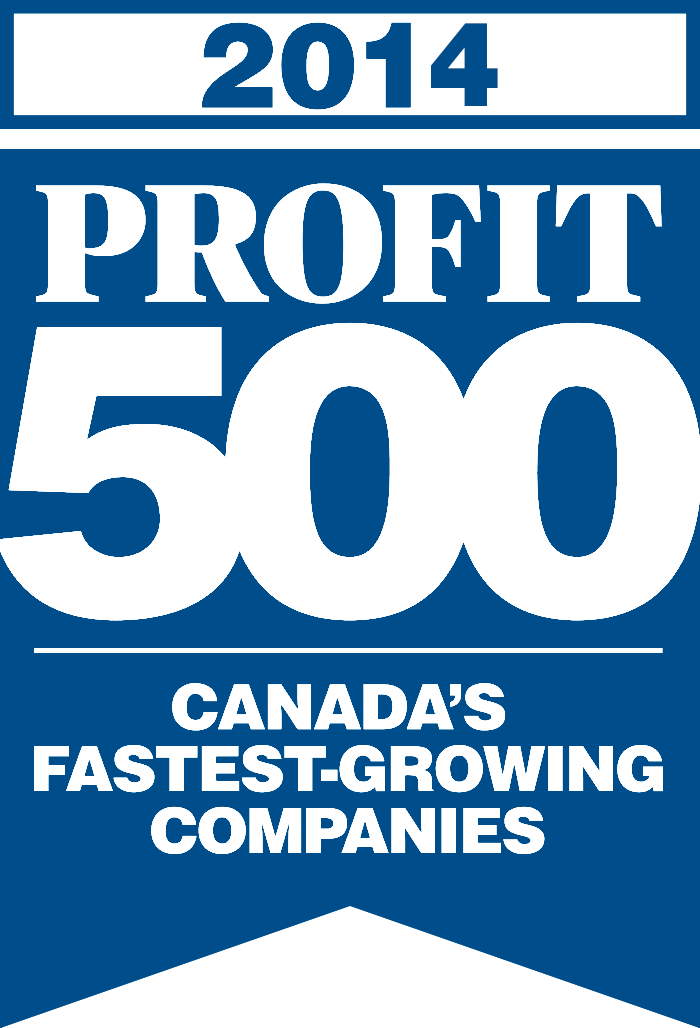 Helping Canadians meet their Financial Objectives
Provisus Wealth Management is unique in the Canadian marketplace, as an independent provider of investment services to ensure each portfolio is best suited to each client. Whether you want to define your investment options or implement a custom solution, we are built to serve your needs.
Adapt To
Changing Markets
Markets change over time. Provisus helps clients stay proactive in their portfolio management through ongoing repositioning and rebalancing.
Adapt To
Investment Experts
At Provisus, you have access to key investment professionals that can interpret the investment landscape for you.
A Better
Investment Approach
Recent market cycles have many clients questioning their current investment strategy. The days of "set it and forget it" appears to be gone.
When you invest with us, you can be confident that we are committed to invest your assets with the same care and diligence as we invest our own. By managing your investments prudently and from a long term perspective we can help you to achieve your personal financial goals.
Personal and Proactive
By using Provisus, clients receive a personalized comprehensive investment service, employing the expertise of top quality independent investment management firms and an overall strategy from their financial advisor.
Secure and Grow
To maximize the growth of your wealth, numerous decisions must be made concerning: asset allocation strategy, diversification, investment manager selection, individual security selection, portfolio rebalancing and tax efficiency.