Platform Traded Funds
Actively managed
Passively priced
Platform Traded Funds (PTFs)
Platform Traded Funds (PTFs) are unique funds that transact and settle just like listed stocks and ETFs, but with a streamlined process that eliminates unnecessary layers of cost. PTFs are primarily designed for fee-based investors who work with either discretionary or non-discretionary advisors/PMs. Advisors can place PTFs orders through an equity trading platform such as NEO Connect; just like they would an ETF or a stock, using a ticker symbol.



A colossal advantage for investors is that PTFs from Provisus have ZERO management fees and ZERO operating expenses – 0.0% MER compared to the pro-rata market cap weighted MER for equity ETFs fees of 0.34%. With the added upside of proven performance, Provisus' PTFs truly represent the evolution of active management.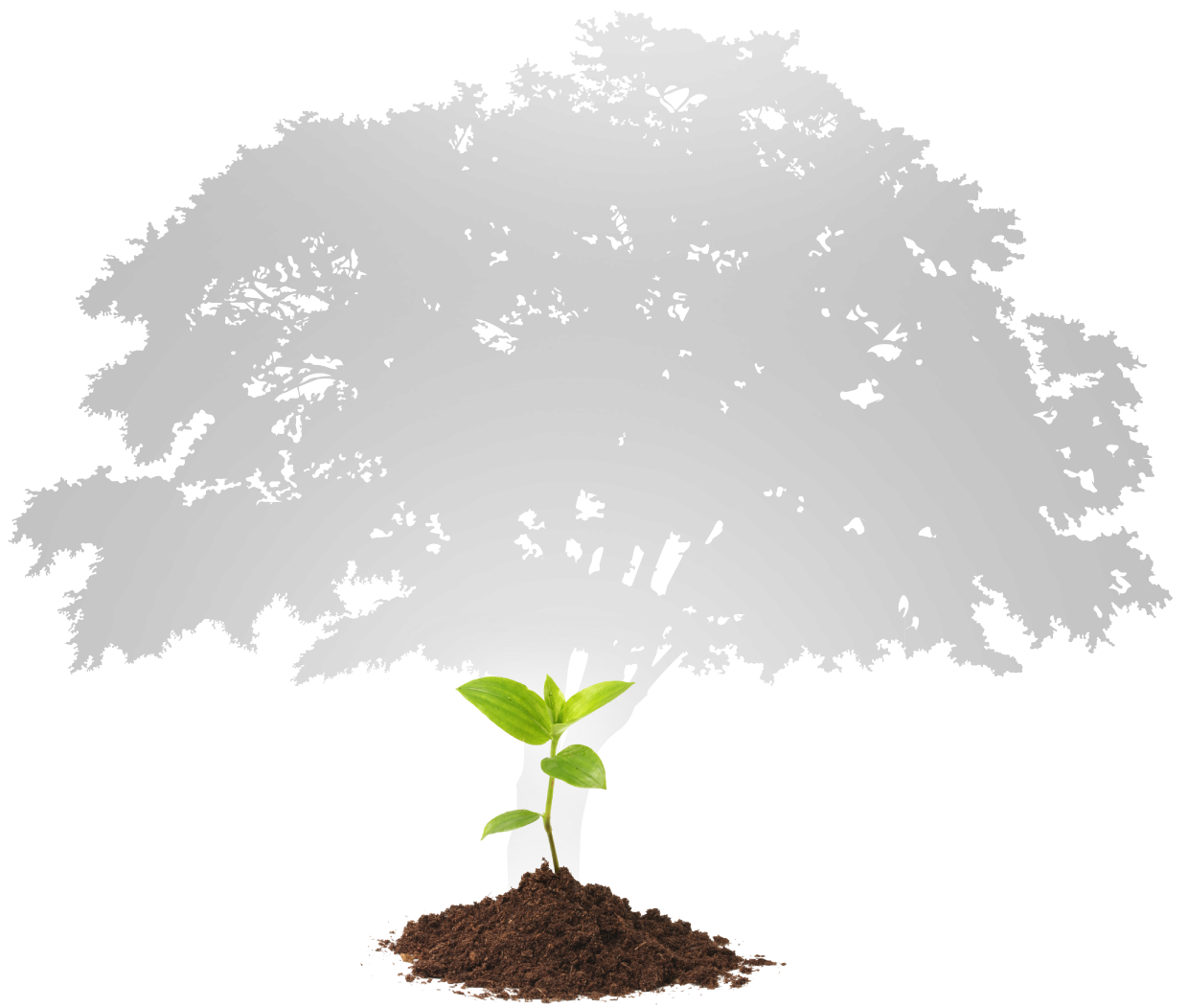 Actively Managed / Passively Priced
Wealth managers need to offer a robust set of solutions to satisfy each of their client's goals. The Provisus PTFs were developed to provide eligible investors and advisors an entirely NEW approach to deliver efficient and lower cost investment products that can generate valued-added results or Alpha, as shown below:
| Provisus PTFs | Average Annualized Value Added* | PTFs MER | Average Passive ETF MER** | Average Active ETF MER** |
| --- | --- | --- | --- | --- |
| 6 Equity PTFs | 1.99% | 0.00% | 0.34% | 0.52% |
| High Yield Fixed Income PTF | 0.89% | 0.00% | 0.34% | 0.67% |
Scroll to see more >
* Source: Provisus Funds Date of Inception - June 30, 2011
** Source : Morningstar Research - June 30, 2017
Contact us today to learn more about our NEO Exchange offerings
Pay-for-Performance™
Ensuring clients keep the returns they earn is vital. Pay-for-Performance™ is a sophisticated wealth management model designed to leave more money in client's hands. This fee structure allows clients to pay ZERO management fees (MER) if the PTFs do not outperform an industry standard benchmark. When the PTFs outperform or generate Alpha, then clients will pay a performance fee equal to 20% of the performance of the PTF above the specified benchmark. This performance fee model directly aligns the managers profitability to the results achieved by clients.
Management Fee
0.00%
(0% Operating Costs; and 0% Marketing Fees)
Performance Fee
20%
of the Quarterly excess Return relative to the Benchmark
(Recalculated Weekly)
Performance fees are charged quarterly. The following is an example of how the performance fee is calculated:
| | Example 1 | Example 2 | Example 3 |
| --- | --- | --- | --- |
| PTFs Return (including dividends) | 4.10% | -2.60% | 2.70% |
| Total Return Benchmark (including dividends) | 1.60% | -5.60% | 3.00% |
| PTFs Relative Outperformance | 2.50% | 3.00% | -0.30% |
| 20% of Outperformance Paid to Provisus | 0.50% | 0.60% | 0.00% |
Scroll to see more >
Proprietary Strategy
Provisus' Active Indexation investment philosophy is based on the belief that markets are often inefficient. This creates pricing anomalies that can be exploited by a disciplined investment process. Provisus employs proprietary mathematical algorithms that incorporate fundamental, technical and quantitative gauges to identify security pricing turning points. The resulting signals are then used to determine which stocks to purchase and/or sell based on their own individual potential, their prospects versus the overall market and as compared to their competition.

Provisus' PTFs are designed to match the risk characteristics of the underlying benchmark by replicating the key benchmark characteristics with fewer stocks that have the best relative momentum profile. The PTFs are designed to remove the impact of market results and ensure that the value-added generated by individual stock selection is consistently achieved.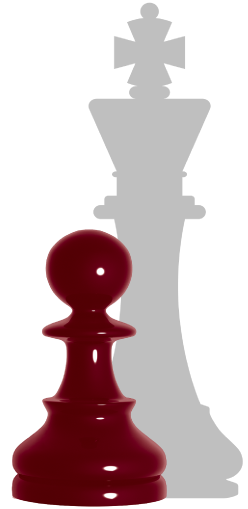 Risk Control
Attempting to generate Alpha should not be about taking more risk. That is why each Provisus PTF is designed to match the risk characteristics of the underlying index by performing the following steps:
Buy identical percentage weights of stocks within each of the 11 principal sectors of the underlying indices.
Buy stocks such that their average Beta of the entire PTF and each individual sector's equals the Beta of the index.
Buy stocks such that the PTFs capitalization levels, dividend and style classification match the underlying index.
Using proprietary volatility gauges which attempts to match and offset the risk inherent in the market to duplicate the index's characteristics.
Use no leverage or derivatives.
---

Optimization Process
The portfolio optimization process determines the most attractive securities to buy for the PTF. Less attractive securities are removed from the PTF while more attractive securities are added.
All such decisions are ultimately made by the portfolio managers. Our investment process is highly sustainable and has been proven in various market environments. Our investment process is designed to produce a higher risk adjusted return while minimizing the volatility prevalent in today's global markets.
Contact us today to learn more about our NEO Exchange offerings
Annualized Historic Returns
| | | 3 Mos | 1 Yr | 2 Yrs | 3 Yrs | 5 Yrs | 7 Yrs | Inception | Million (C$) |
| --- | --- | --- | --- | --- | --- | --- | --- | --- | --- |
| Provisus Cdn Equity | Fund | 5.78% | 27.33% | 9.61% | 9.43% | 7.84% | 9.58% | 8.74% | $27.10 |
| | Benchmark | 3.17% | 22.88% | 5.81% | 6.90% | 6.28% | 7.82% | 6.11% | |
| Provisus U.S. Equity | Fund | 7.13% | 29.02% | 12.03% | 15.24% | 11.27% | 14.83% | 15.15% | $24.51 |
| | Benchmark | 9.07% | 31.49% | 12.13% | 15.28% | 11.70% | 14.74% | 13.46% | |
| Provisus NA Equity | Fund | 5.32% | 25.17% | 12.07% | 11.86% | 10.10% | 14.06% | 13.67% | $2.40 |
| | Benchmark | 4.98% | 24.31% | 10.22% | 10.67% | 10.50% | 13.68% | 12.06% | |
| Provisus Int'l Equity | Fund | 8.67% | 23.26% | 2.25% | 9.27% | 5.46% | 5.57% | 6.70% | $23.47 |
| | Benchmark | 8.21% | 22.66% | 3.09% | 10.11% | 6.19% | 6.85% | 5.45% | |
| Provisus Global Equity | Fund | 8.42% | 23.11% | 6.36% | 11.78% | 7.75% | 9.70% | 10.53% | $17.89 |
| | Benchmark | 9.32% | 25.41% | 6.90% | 12.25% | 8.70% | 10.59% | 9.30% | |
| Provisus EM Equity | Fund | 10.50% | 9.56% | | | | | 7.82% | $9.08 |
| | Benchmark | 11.93% | 18.90% | | | | | 8.00% | |
| Provisus Total Equity | Fund | 5.09% | 19.99% | 8.57% | 9.70% | 8.92% | 11.74% | 11.75% | $25.80 |
| | Benchmark | 5.05% | 21.11% | 7.47% | 9.11% | 8.94% | 11.58% | 10.19% | |
| Provisus Global REIT | Fund | -2.63% | 15.69% | | | | | 12.62% | $7.10 |
| | Benchmark | -0.75% | 20.52% | | | | | 15.01% | |
| Provisus HY Fixed Income | Fund | 1.85% | 8.59% | 5.24% | | | | 4.75% | $52.30 |
| | Benchmark | -0.47% | 4.43% | 3.16% | | | | 2.62% | |
| | | | | | | | | Total = | $189.65 |
Scroll to see more >